What's Your Home Worth?
Get a free comparative market analysis of your home's worth sent to you with no obligations.

As a qualified Luxury Consultant:

I am skilled in handling all types of real estate, and have special expertise in the exclusive, upper-tier market. My access to the latest technologies and market research, along with my ability to network with other top luxury agents will truly benefit my clients and enhance their buying or selling experience.
Expertise
:

My team and I have deep roots in the community, which allows us to respond to our clients more fluently and without hesitation. One of the best ways to grasp the value of an individual property is to evaluate it in the proper context of the location, the history of the property, and the relative value of other properties in the area. Once we get to the negotiating table, you'll really appreciate my years of working as an advocate for my clients. When I'm closing a deal for a client, the goal is for everyone to go home with a signed contract. Nobody works harder to press a clients wishes, but I also understand the art of compromise. A nuanced approach will ultimately yield greater success every time.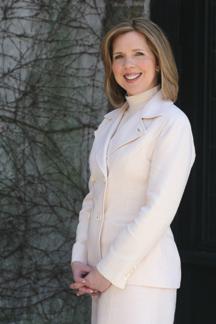 The Miggins Group
Phone:
973-376-8990
Mobile:
973-879-9711
Fax:
973-928-8762
Email